Tattoosight is the go-to source for all things tattoos. Whether you're looking for information on the best tattoo machines, how to take care of your new ink, or want to browse through some stunning designs, we've got you covered. We pride ourselves on being the most comprehensive tattoo resource on the web. Our team of tattoo experts is constantly updating our content to ensure that you have the latest and greatest information on Tattoosight .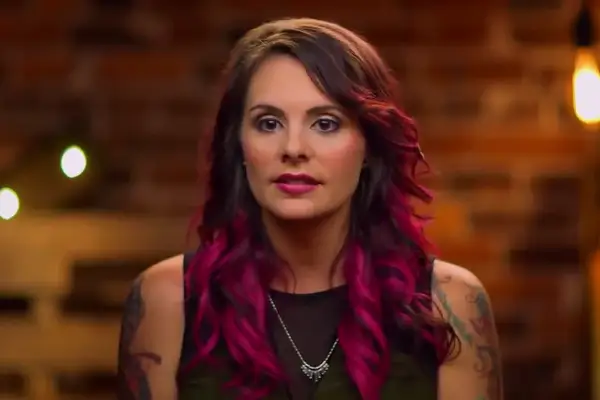 Amelia Smith
Amelia Smith is an expert. She's been working in the tattoo industry for over four years, and in that time, she's honed her skills as both a tattoo artist and a piercer. Born and raised in Austin, Texas, Amelia has always been interested in body art.
After getting her first tattoo at 18, she knew she wanted to pursue a career in the industry. She began working at a local tattoo shop soon after graduating high school and eventually became a certified tattoo artist and piercer.
Besides her work in the tattoo industry, Amelia is also an avid body art collector. She has more than 100 tattoos, including several large pieces, and she always looks for new artists to add to her collection. Amelia is passionate about body art and its role in self-expression and enjoys sharing her knowledge with others.
As part of the team at Tattoosight, I have the opportunity to work with some of the top tattoo artists in the industry. My role as a content writer and editor allows me to research and share accurate information about all things related to tattoo art, from specific tattoo machines and culture surrounding this unique form of self-expression.
One of my favorite aspects of my job is seeing how diverse and dynamic the world of tattoos can be – no two designs or experiences are exactly alike. It's truly humbling to be able to play a small part in contributing to such a meaningful art form for so many people.
I am excited to continue learning and growing within this industry and collaborating with our talented team at Tattoosight.